Virtual AGM
---
---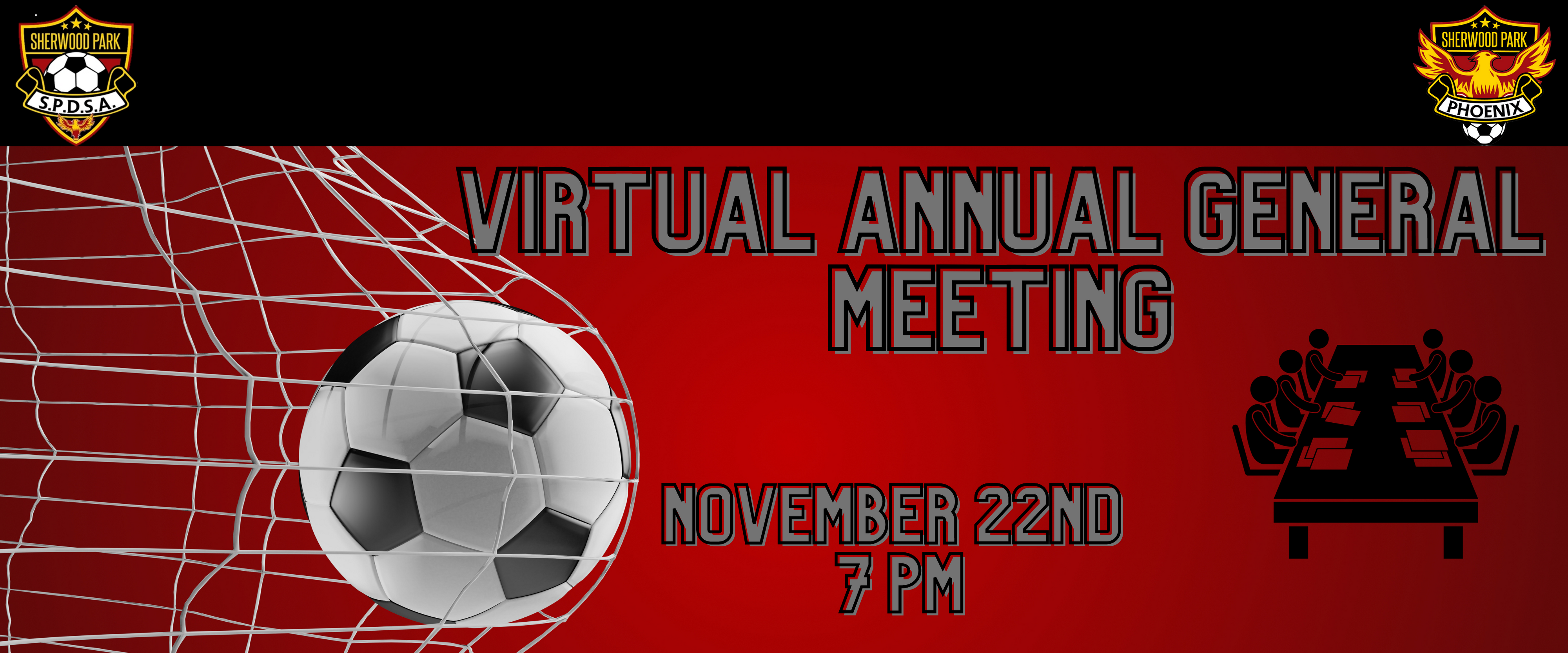 ---
SPDSA AGM
Given the increasing COVID cases and wanting to ensure we are meeting our AGM requirements under the Societies Act, the SPDSA Board of Directors decided to move to a virtual AGM, which will be held on November 22nd, at 7:00 pm. We want to provide a positive experience for our members, and so if you wish to attend, we ask that you register at this link: http://www.spdsa.net/form/4517 so we are better prepared.
According to our bylaws, nomination papers for those intending to run for the Board were due 30 days before the original AGM date of October 25. Based on nominations received, some positions have now been acclaimed; however, there are still some open positions on the Board. Also, according to our bylaws, nominations from the floor can be accepted for these open positions. Navigating online voting is challenging, so if you intend to be nominated at the AGM, we ask if you could let us know by emailing Dave Friesen at d.friesen@spdsa.net. You are not required to do this. Still, we are asking so as to plan better if we will need a voting mechanism. Those running will be invited to speak to the membership at the AGM.
Thank you for your interest in the AGM, and we hope to "see" you on November 22nd.